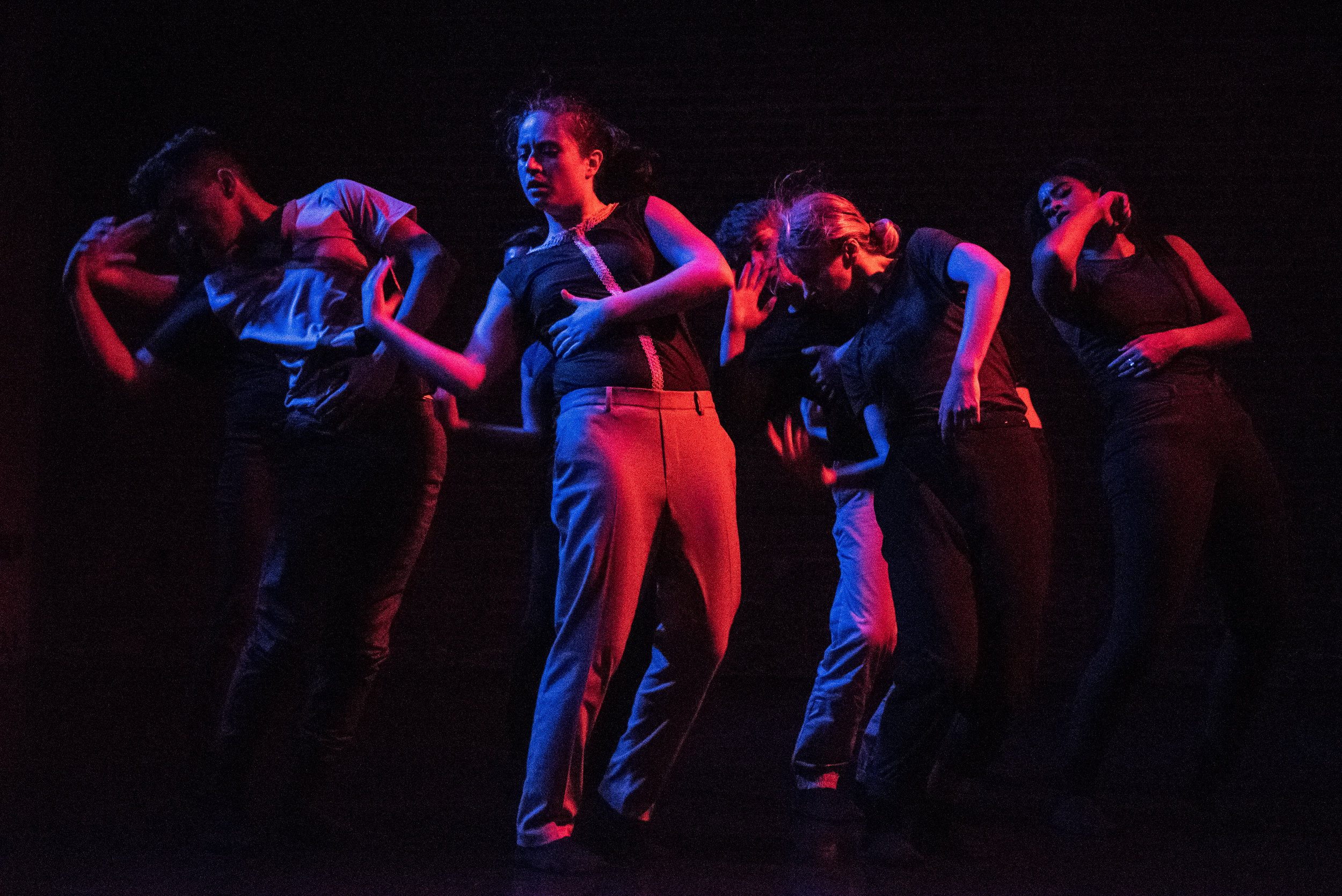 An online lifestyle publication by Gemma Mastroianni. Article written by Michael Del Vecchio
Nicole Di Donato hosts a weekly entertainment segment called "Arts & Culture on the Morning Mixtape" on CJRU 1280AM in Toronto. She had us in on her show and we discussed how we became about, our future and our art party In A Loop!
For an inside scoop, listen below.
Gemma Mastroianni a music journalist and digital media contributor for @DotheDaniel, covered our art party In A Loop!
Find out what she had to say below.
Melissa Sorokolit the founder of the online Magazine, Subflume, shared her take on our recent work covered&coated.
See what she had to say below.
Kaleidoscope, a Ryerson FCAD student run online and print magazine, featured us in their second issue! We discussed the company, our future and goals.
Online version coming soon.